RecommendedTools / Materials for Installation
A. Chicago Electric
Power Tool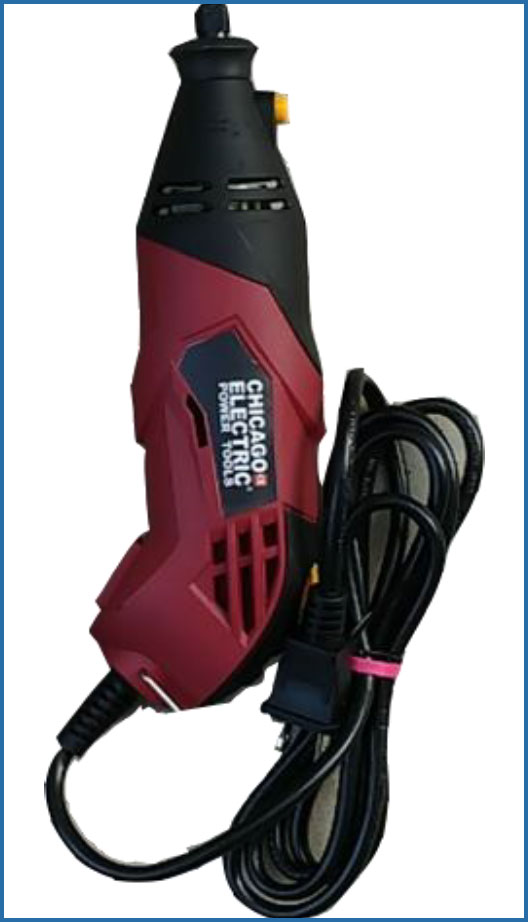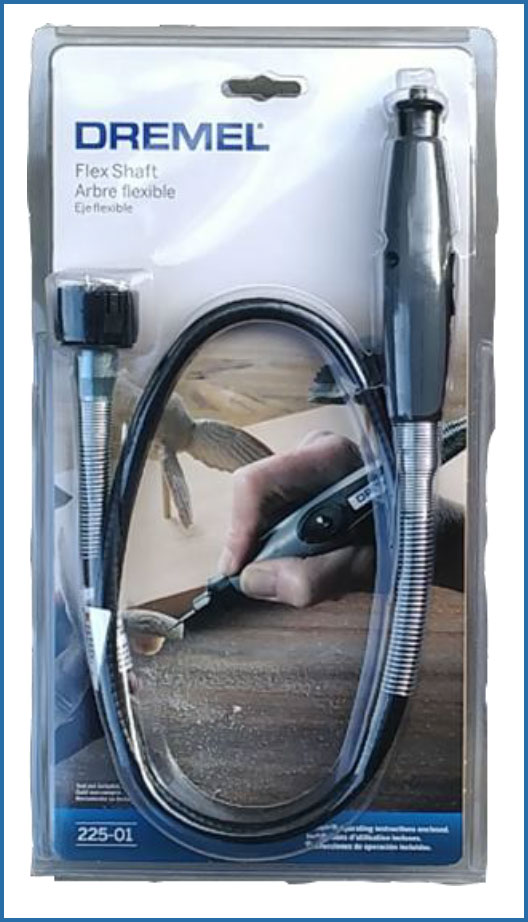 C. #6 ½" Phillips Head Self-Taping Screws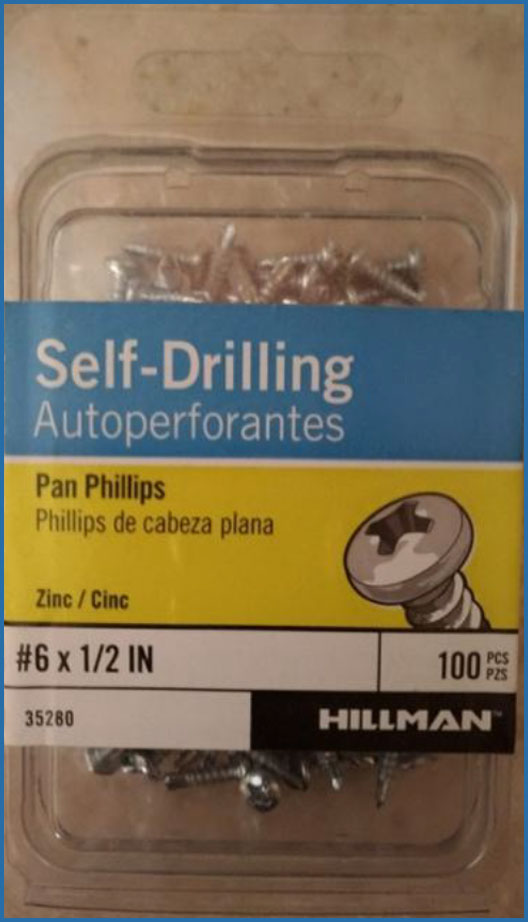 D. Roto-Zip 1/8"
Drill Bits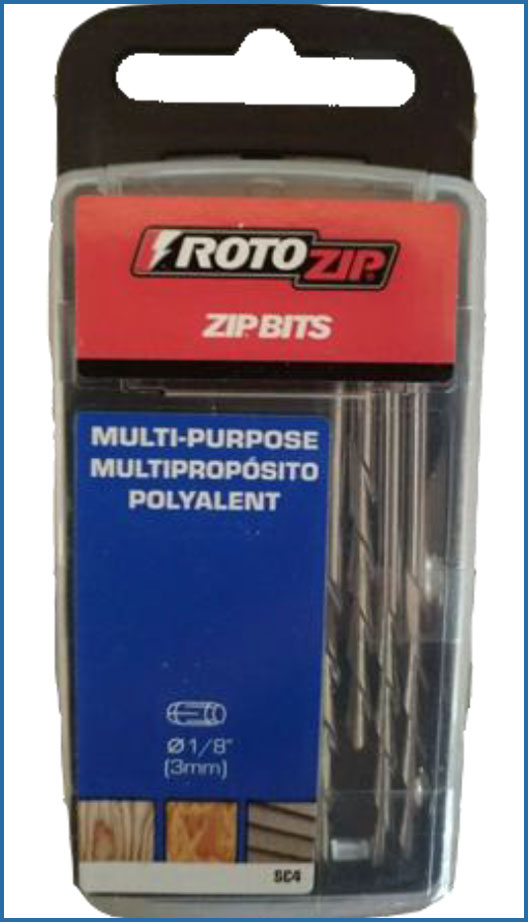 Step-by-Step Instructions
Find the lowest place on your floor where water normally collects or puddles. Place the template on the base channel and mark for cuts inside and outside. Use screwdriver to lift base channel slightly so the cutting tool can get under the base channel to make a clean cut. Make cuts on the inside and do the same for the outside.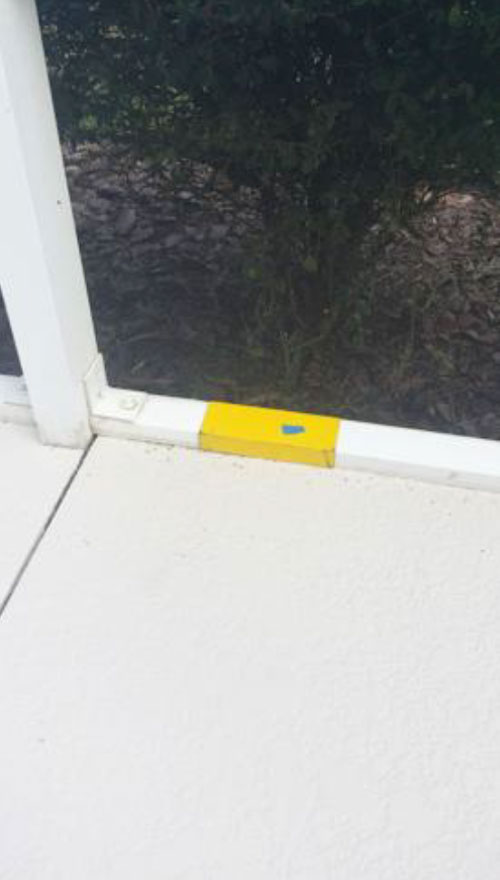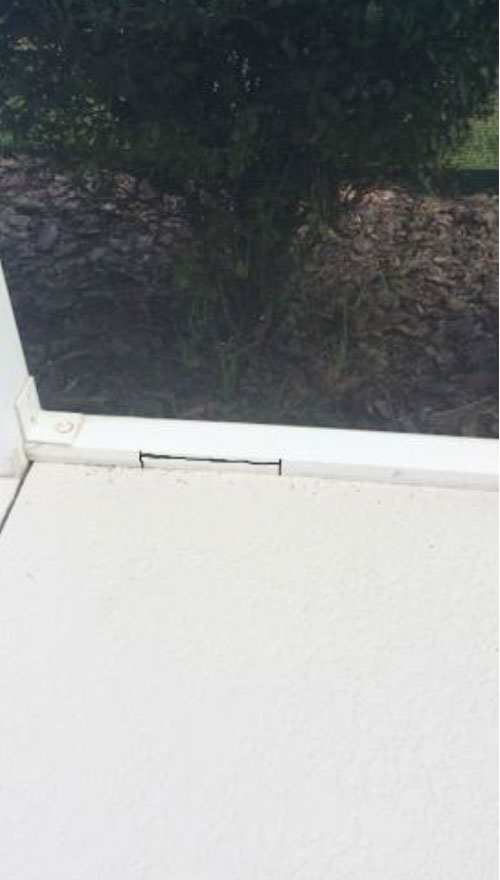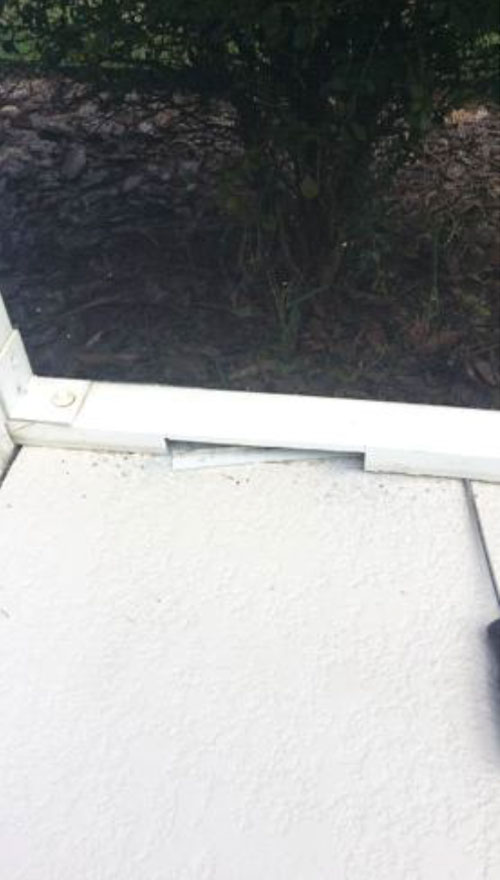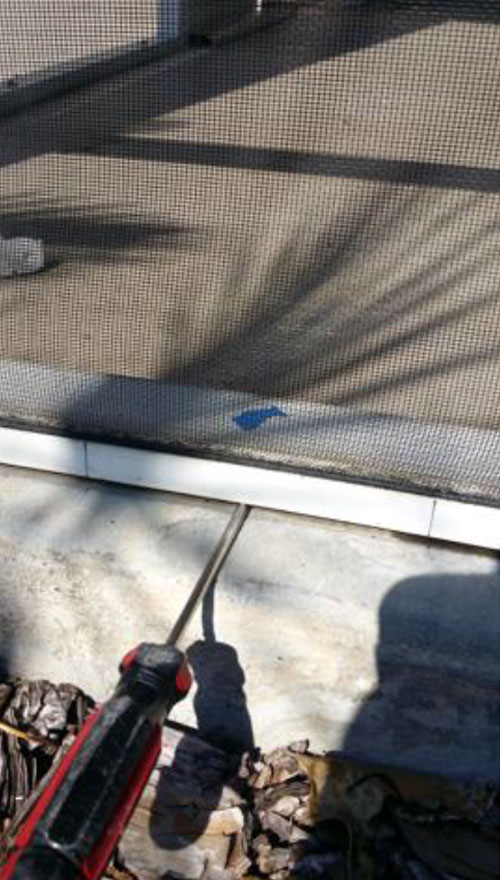 Once cuts have been done inside and outside, slide drain in and with cap in the closed position, screw in 2 of the #6 ½" Phillips head self-taping screws. Afterwards, caulk the outside.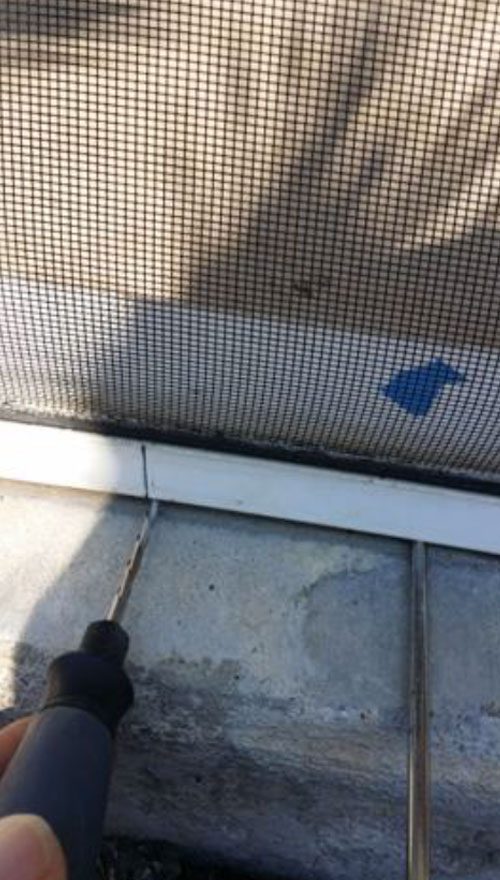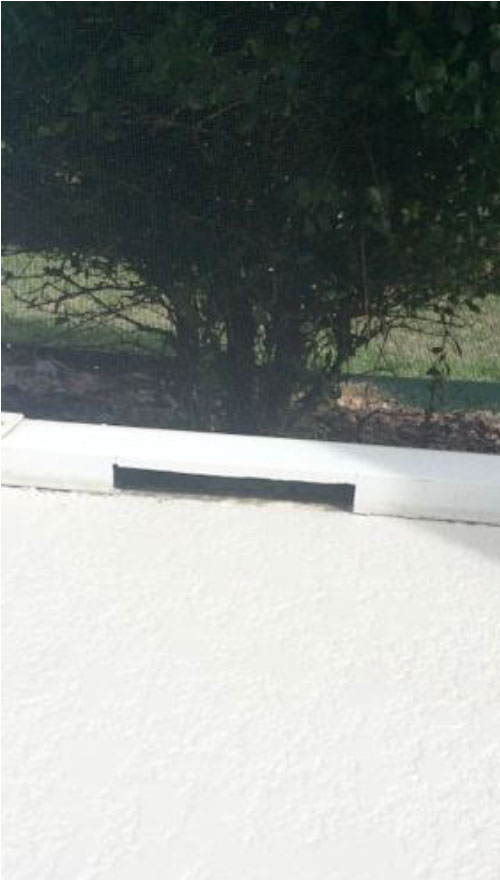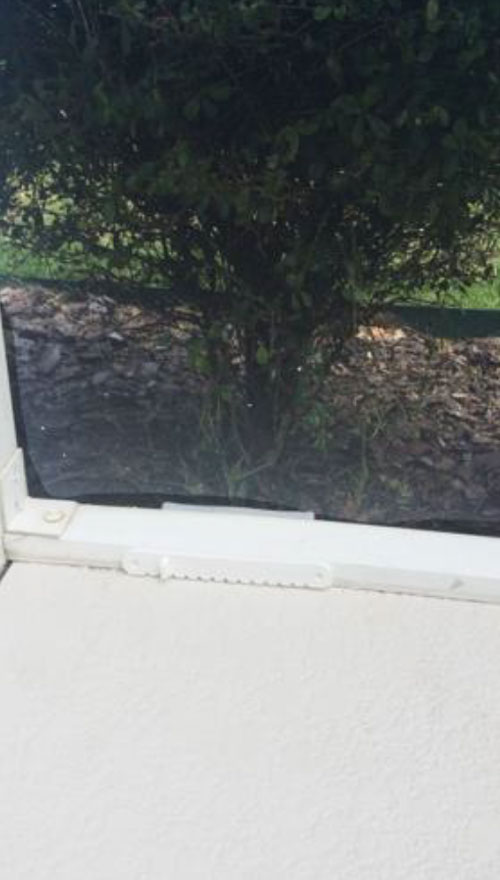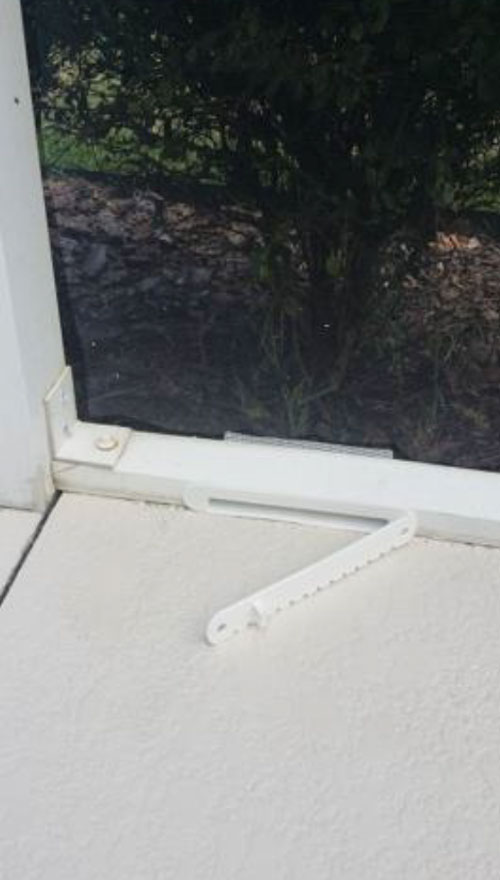 Have Questions? Want a Quote?
Ready to Schedule?
No obligation or hard pressure sales.
Only honest quotes and friendly customer service.
Click below to contact us today!
Buy Now and Do-It-Yourself
Ready to do the install yourself? We make it easy and affordable to purchase the number of drains you need and provide secure and easy checkout using  PayPal or your Credit Card.
All transactions 100% secure.